Elementons
Collect. Battle. Level up. Trade.
Elementons' OGAs™ are Ownable Game Assets jam-packed with gaming purpose. Born out of the primal elements they battle for good in games and in real life. Train your Elementon, battle other players, and trade up!
Secure your Elementons of our Genesis Edition and join our BETA now to get a head start on the gameplay. Level up your character in our Battle Arena style training game so they will be ready to take on new challenges as new games are launched. Play now on Google Chrome browsers. Join our DISCORD community.
Features
Collectibles

Proof of ownership on the Polygon blockchain. Polygon is carbon neutral, but we go one step further, removing one kilogram of carbon for each OGA™ claimed. That is right, just by playing you are helping the world. Trading and listing your rare Elementons for adoption keeps the game refreshing! Which one will you get?
Train, Win & Level Up!

Develop the abilities of your Elementons as they grow in experience, learn new attacks, and grow their power! Just like in real life, they learn from their experiences, even 'failures'. Level up every time you play, and level up even more when you win.

Build Your Own Team
Coming soon, Take up to three Elementons into battle. Balance your Elementons' abilities with strategic planning to claim victory! Need strength, battle with the earthborn Pebbler, need a ferocious fighter, bring the 'fire'-power of a Heatyena, want to heal your team the wind-bound seed of a Breezling is your steez.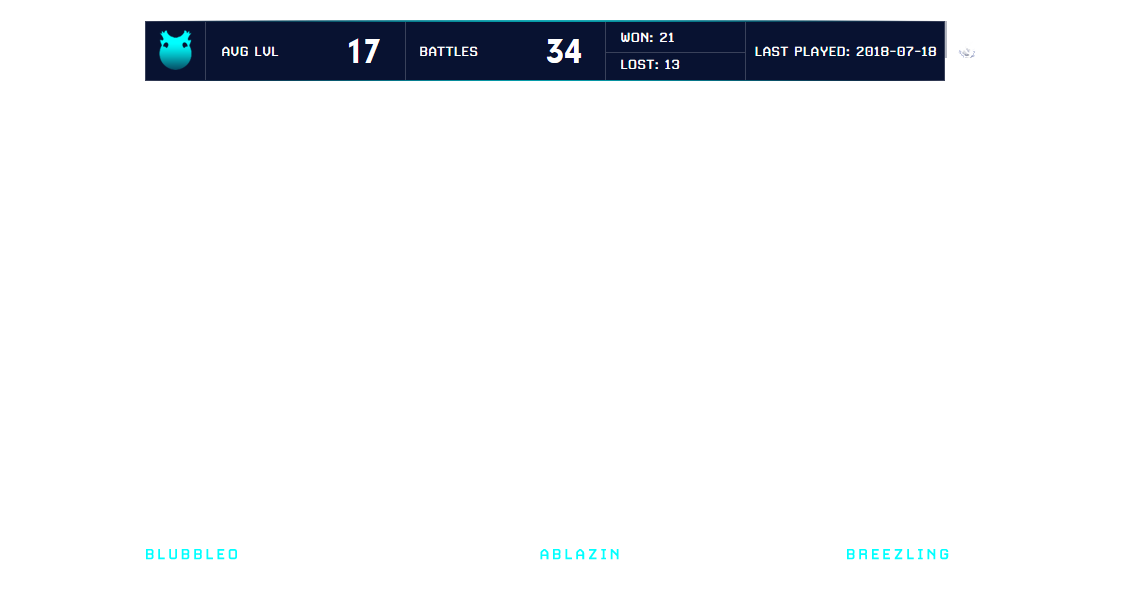 Our Commitment

Elementons is designed and created by the team and partners at One Earth Rising. Established in 2019.
Our team is dedicated to making Elementons a success with decades of combined knowledge and experience.
Team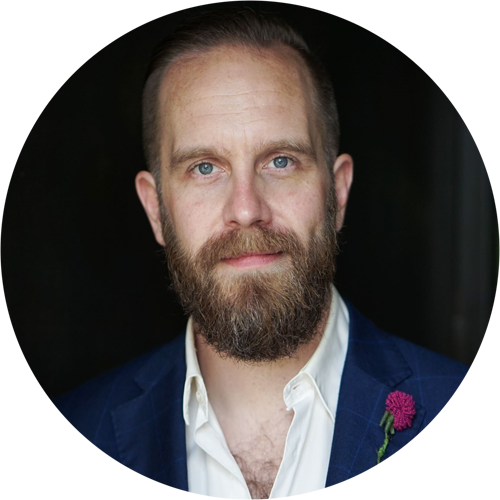 Jan Roessner
Chief Executive Officer
Former Air Force officer & helicopter pilot deployed to Afghanistan, Kosovo, and Bosnia.
Successfully built and grew a previous gaming company with the release of six video games.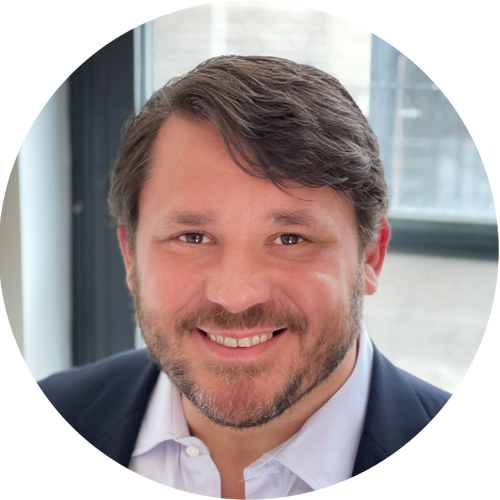 Bronson Lingamfelter
Chief Operating Officer
Former COO and Head of Business Development at comiXology.
Negotiated IP partnerships with Disney, Marvel, DC Comics, Image, Warner Brothers, Walking Dead, and 100+ independent titles.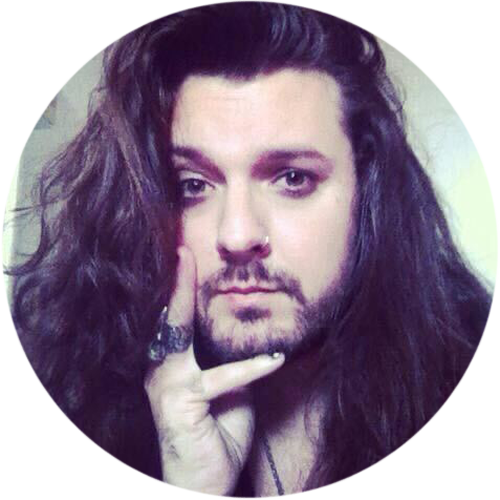 Luc Bernard
Game Producer
Directed and Produced over 13 Games.
Released games on everything from the PSP up to Switch, Xbox, and PS5.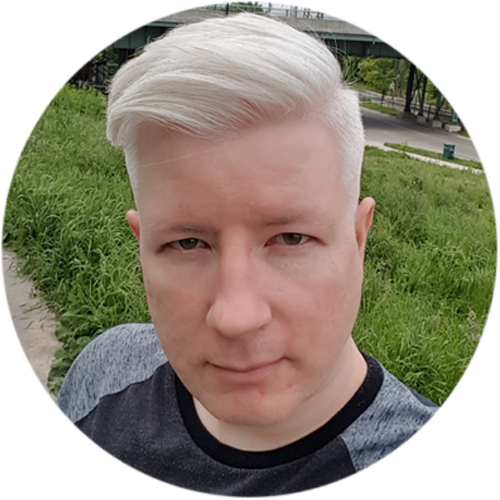 Sean Reid
Game Programmer
Decades of game producing.
Has produced games from GameBoy Advance up to PlayStation 5.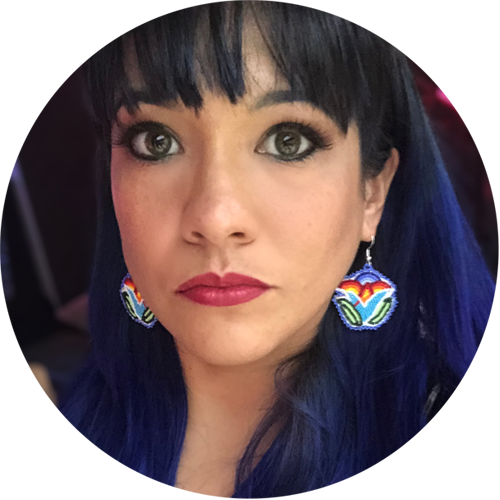 Lexy Graves
Community Manager
Video Game Writer.
Indigenous Twitch Streamer.
FAQ
What are Elementons?

Elementons are digital creatures that you can adopt, train, battle, trade, and play games with. The magic behind Elementons is that they are blockchain-based creatures, meaning each Elementon is unique, provably rare, and owned by you. The Elementons you adopt are yours forever unless you decide to sell or trade them. Nobody, not even the Elementons team, can take your Elementons without your permission.

What makes Elementons different?

Although tradable and valuable like Bitcoin and other digital assets, Elementons are non-fungible digital assets, meaning that each one is unique. Much like a piece of art can be worth millions, your Elementons are unique pieces of digital art with a genetic code determining its aesthetics and in-game attributes. Players can alter the state of their Elementons and earn through gameplay.

Okay but what is the Purpose?

We believe that video games can be a force for good and are building the Purposeverse to drive systemic change across the world. In addition to removing carbon via our partner Meta-Carbon, the genesis Elementons support and raise awareness for Civics Unplugged who has empowered thousands of youth to be civic innovators in their local communities.

What are the steps to getting started?

Check here to see if there is a charitable drop active.
Claim your Elementon
Check your email
Sign up for a Bitski Wallet and play!